Programme Bundles
Programme Only
Nutrition, Smoothies and Supplements
Whey Based Smoothies
Whey Meal Replacement
Whey Post Workout
Vegan Plant Based Smoothies
Vegan Meal Replacement
Vegan Post Workout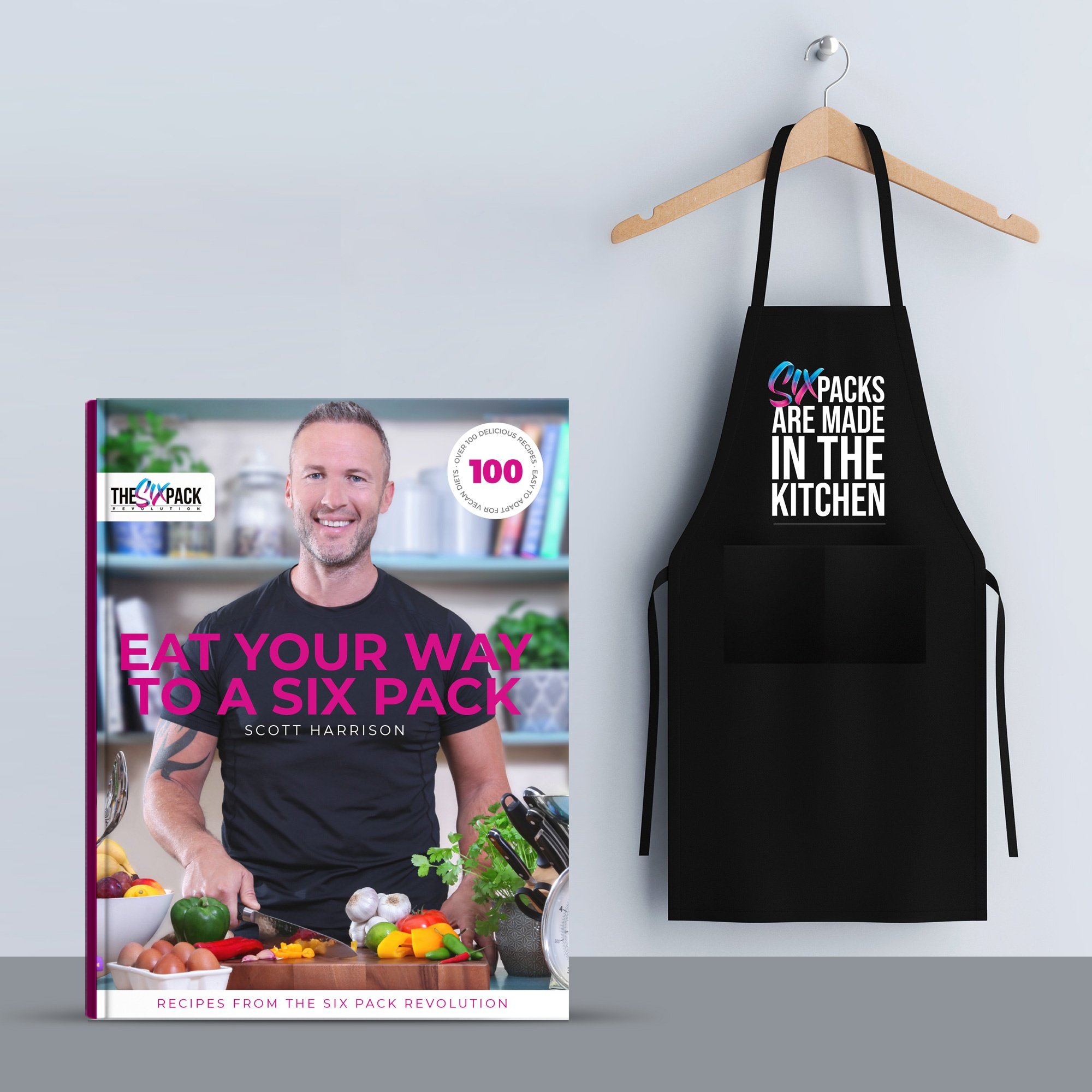 EAT YOUR WAY TO A SIX PACK
Recipe book and Apron Bundle
Our best selling Eat Your Way To A Six Pack recipe book which perfectly pairs with our new Apron while you cook one of our 100 meals and snacks!
Making it the ideal present for your special someone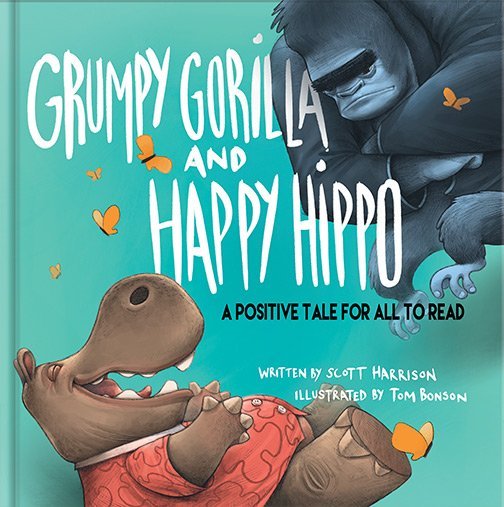 Grumpy Gorilla and Happy Hippo
A charming story told in verse, with fun characters brought to life by renowned illustrator Tom Bonson.
Join Grumpy Gorilla and Happy Hippo on their journey to happiness, as Grumpy Gorilla discovers the power of positive thought, exercise, healthy food and friendship.