Description
Get your protein when you need it
Our delicious Sculpt Protein Snack Bars are packed full of clean protein and made from honest, natural ingredients.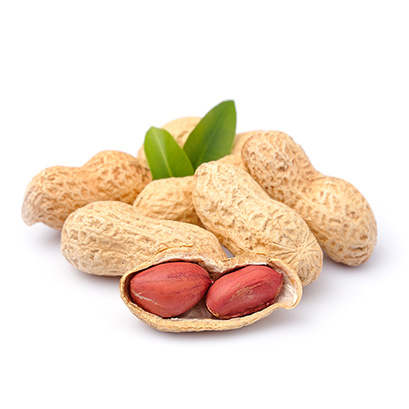 15 PEANUTS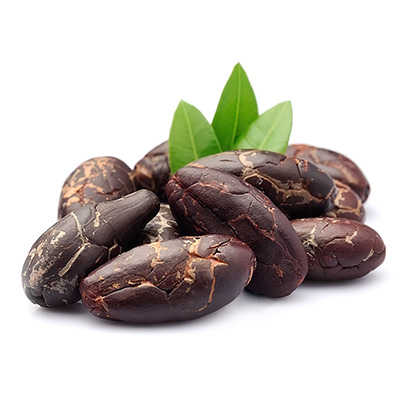 4 CACAO BEANS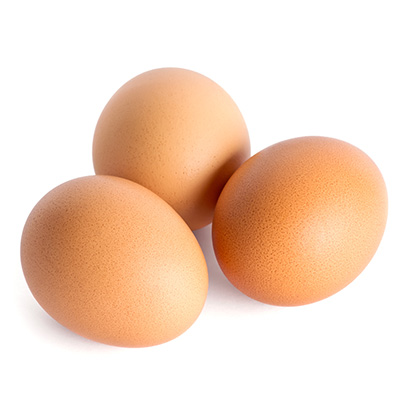 3 EGG WHITES
2 DATES
Maximise your workout and keep hunger at bay with Sculpt Protein Snack Bars – your passport to guilt-free indulgence.
Crafted with clean, natural ingredients, these bars are not only delicious but also designed to keep you on track with your fitness goals, even on the busiest of days. We've taken great care to create a snack that not only satisfies your taste buds but also fuels your body with the goodness it needs. And best of all, it counts as one of your daily SPR snacks!

Chunky Peanut Crunch is a tasty treat that's easy to carry and enjoy on the go. Whether you're powering through a workout, tackling a long workday, or simply in need of a wholesome snack, Sculpt Bars are the perfect choice.
Whether you're on a wave, or just want clean protein on-the-go, elevate your snacking experience with Sculpt Protein Snack Bars and enjoy the benefits of a wholesome, satisfying snack that supports your fitness journey.
Protein contributes to a growth in muscle mass.
Peanut Flavoured Protein Bar. Ingredients: Dates (33%), Peanuts (26%), Egg Protein Powder, Oligofructose, Cocoa Butter, Fat-Reduced Cocoa Powder, Cocoa Nibs, Emulsifier (Sunflower Lecithin), Natural Flavouring Allergens: Please see ingredients listed in bold. Manufactured in a facility that handles gluten, soybeans, dairy & other nuts. Storage: Store in a cool, dark & dry place. For best before end and batch number, please pack.