Our proven 75-day Signature programme includes online coaching, home workouts, delicious recipes and mindset training.
Everything you need to get in shape.
How does The Six Pack Revolution work?
Our proven 75-day programme is easy to follow. You'll be assigned a coach and become a part of our community in a private Facebook group.
We provide everything you need to get incredible results, like meal plans, delicious recipes that are easy to make, mindset training and home workouts that are suitable for all ages and abilities.
Our coaches and community are here for you every step of the way!
Everything you need to Make it Happen
Online Coaching
Support Community
Home Workouts
Meal Plans
Delicious Recipes
Mindset Training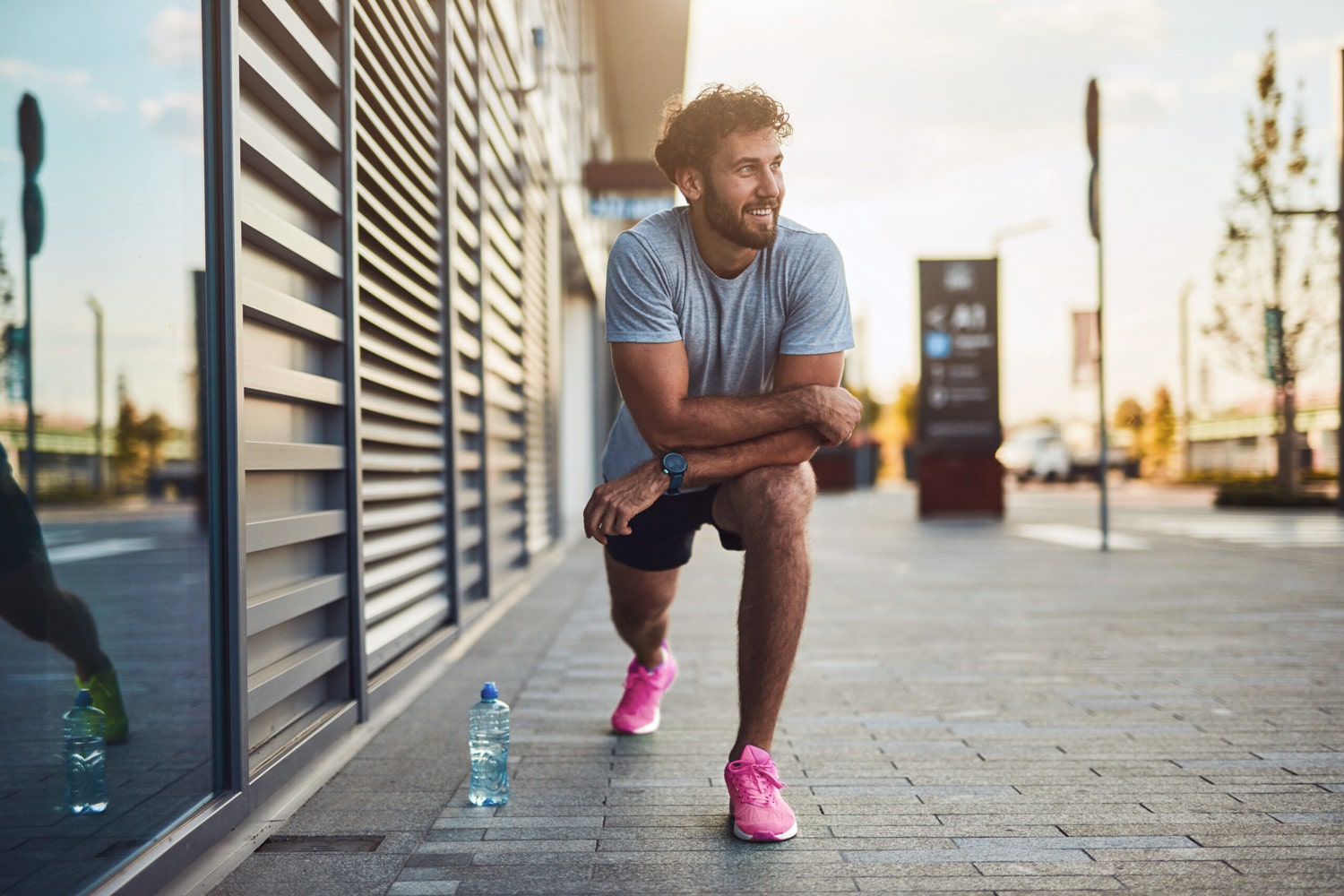 Get the results you want, fast.
If you're looking to get to a healthy weight, tone up, build strength and improve your fitness, The Six Pack Revolution 75-day programme will help you get there.
It doesn't matter how old you are, or what level of fitness you're at. Your personal coach will tailor the programme to your unique needs.
Whether you're young, old, overweight, thin, athletic or sedentary, this programme is for you! You'll feel more confident and have bags more energy. Your clothes will fit better, and you'll feel amazing inside and out.
Anyone can follow a diet or fitness video, but our coaching and support community is what makes all the difference. We're with you every step of the way!
Become part of The Revolution, and take your first step towards a happier, healthy you by joining today.We believe in you, and can't wait to welcome you to the revolution!
Scott Harrison
Founder, The Six Pack Revolution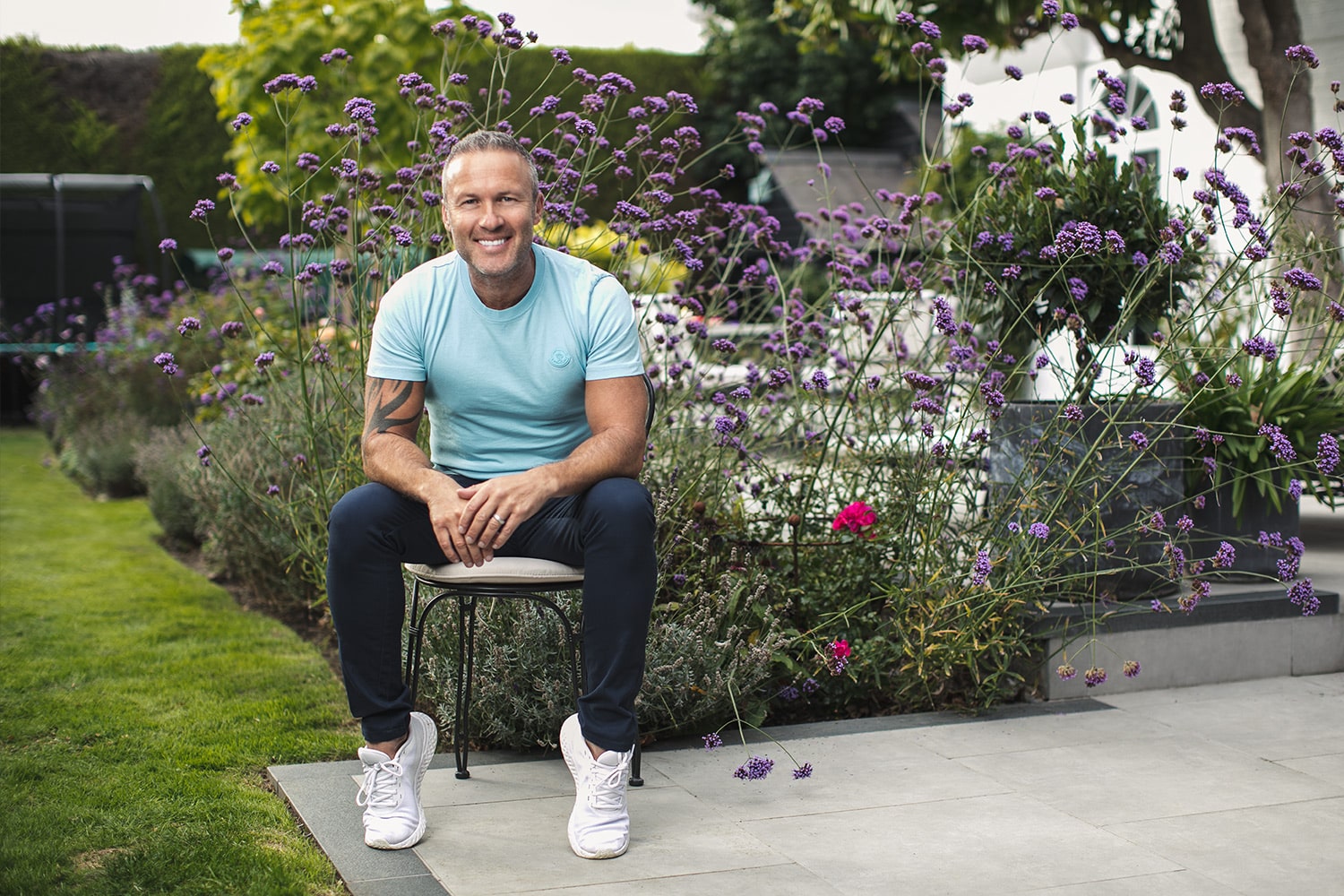 Eat delicious food, Six times a day!
Our meal plans won't leave you hungry! You'll learn how to fuel your body with fresh, whole food recipes that are delicious and easy to prepare.
Personal attention
We believe the best way to reach your goals is through coaching, and your coach will be there for you every step of the way. They know what it's like to take this journey and how incredible it feels when you reach day 75 – and they want to help get you there! Your coach will become a friend, and give you all the support you need to reach your best
Home workouts
Our delicious meal plan will help you get rid of excess fat, but it's important to strengthen and tone your body. Our home workouts start slowly and build you up as we go. Each exercise comes with written instructions and a video demonstration. Your coach is always on hand to help with any questions and provide motivation
Your new fitness family
One of the best things about The Six Pack Revolution is the support network. Your private Facebook group is a hub of activity, where others in the group share their experiences, results, and tips on overcoming any obstacles. People have made lifelong friendships in our groups! Plus, there's nothing like being congratulated by countless people after successfully completing a challenge!
Feel more confident, happier and healthier!
Join today and begin your 75-day transformation in September
Join Today
The #1 Rated Physical Fitness Programme on Trustpilot.
Jane Eagle Nordli

August 2023

"Absolutely incredible! Yes, I lost lots of weight and completely changed by body shape. What I wasn't expecting was the massive increase in my energy levels, my skin looks so much brighter, menopausal anxiety gone, sleeping better than I have for years and my confidence and clearer mind such a bonus! The support behind the scenes bang on!"
Alexandra Stan

September 2023

"SPR has changed my life. Completely rewired my relationship with food, sport and life in general. I'm signing up for more and more waves as I can't see my life without it now. I love the structure, support and vibe of being in a wave."
Hannah Eaton

September 2023

"SPR has had such a massive impact on my life. I'm the fittest and healthiest I've ever been and am able to maintain this when not 'on programme'. For the first time in many years I feel happy and confident in my body."
E. Henzi

July 2023

"The attention to detail on every aspect of the journey is unbelievable. The team are ALWAYS there to help, answer queries, ease fears, encouraging in times of setback/weak moments. The time flies by!! You look back and think Really? We've come this far so quickly. So much so I'm looking forward to doing it all again!!.
The promise of results is not an empty one, it's true, the results will blow your mind and keep you motivated for a long time after. Totally recommend this programme, but you MUST be disciplined and follow the programme to the letter. Scott and crew are amazing! Can't Thank You enough."
Lina Gearity

April 2023

"10/10 experience!This program is designed so perfectly to not only help people get fit and healthy, but also to encourage you along the way so you follow through and stay committed. The support Scott and team provided throughout was incredible - very timely and responsive, customized, and exactly what you need at the time. The exercises provide variety and keep you engaged. The food options are plentiful and I enjoyed most of the recipes. And my results were phenomenal. I finally know what to do to take care of myself - the nutrition plan, the hydration, and the fitness. Everything is figured out for you - so nice and easy! This changed my life and my mental well-being. I couldn't recommend it more."
Catherine Porter

May 2023

"This programme really is amazing! The 75 days fly by and it really does become a way of life. The coaches and Scott really are with you every step of the way and are actually doing the programme alongside you. They are incredibly supportive and motivating. The food is delicious with plenty of recipes to choose from and I was never ever hungry. I achieved more than I could hope for in the May wave - dropping 2 dress sizes and reaching a weight I haven't been in many years, but even better than that I have so much confidence in myself now. I sleep so much better, feel 100% stronger and healthier and my mental health has improved immensely. I really cannot wait to do it all again in the September wave!"
MORE REVIEWS ON TRUSTPILOT
Completed Signature? Looking for a new challenge? Take it to The Next Level with Sculpt
Find Out More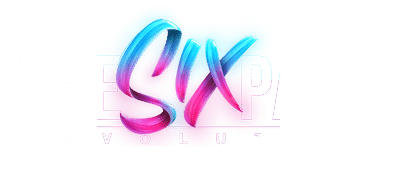 If you have an internet connection, you can join the revolution! People all over the world are getting into the best shape of their lives with The Six Pack Revolution