Our fitness plans are designed for everyone
Our delicious meal plan will help you get rid of excess fat, but it's important to strengthen and tone your body. You'll be exercising and doing fitness challenges, but don't worry, we start slowly and build you up as we go. Each exercise comes with written instructions and a video demonstration. Your coach is always on hand to help with any questions and provide motivation.
We've designed the fitness plan so you don't need any specialist equipment apart from a set of 9m, 38mm battle ropes on our Signature Programme or also a set of weights as well, if doing the Intensive or the Xtreme Programme. To purchase our amazing Battle Rope or Weight Kit Pro, we have a discount in the offer section in our shop, when you buy the programme and equipment as a bundle. Most exercises can be done at home or in the garden.
Every week you'll have up to two fitness challenges. These will push you both physically and mentally. Our fitness plan is carefully designed to push you. This means your strength and fitness will improve dramatically, leading to all kinds of health benefits. Your confidence will increase, your team mates on Facebook will be sending virtual high-fives and the endorphins created through exercise will help you feel happier!
STRONG, HEALTHY, TONED & FIT
Our workouts have been carefully designed to build muscle and burn fat. If you do them correctly, you'll become stronger, leaner and fitter than ever!
Everything is demonstrated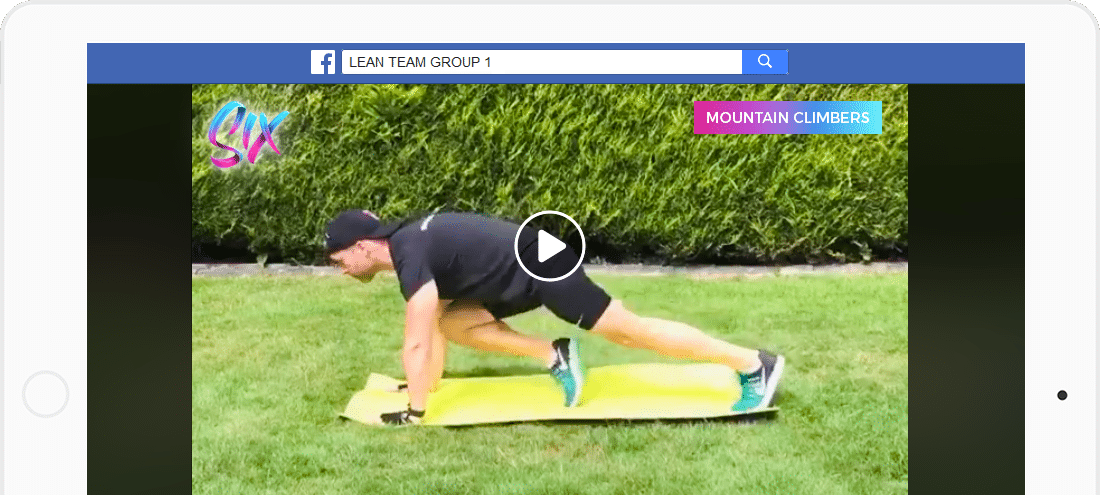 Our fitness plans can help improve your life
Ready to join the Revolution?
Be part of a community of people committed to improving themselves
Join Today
Join Today