Description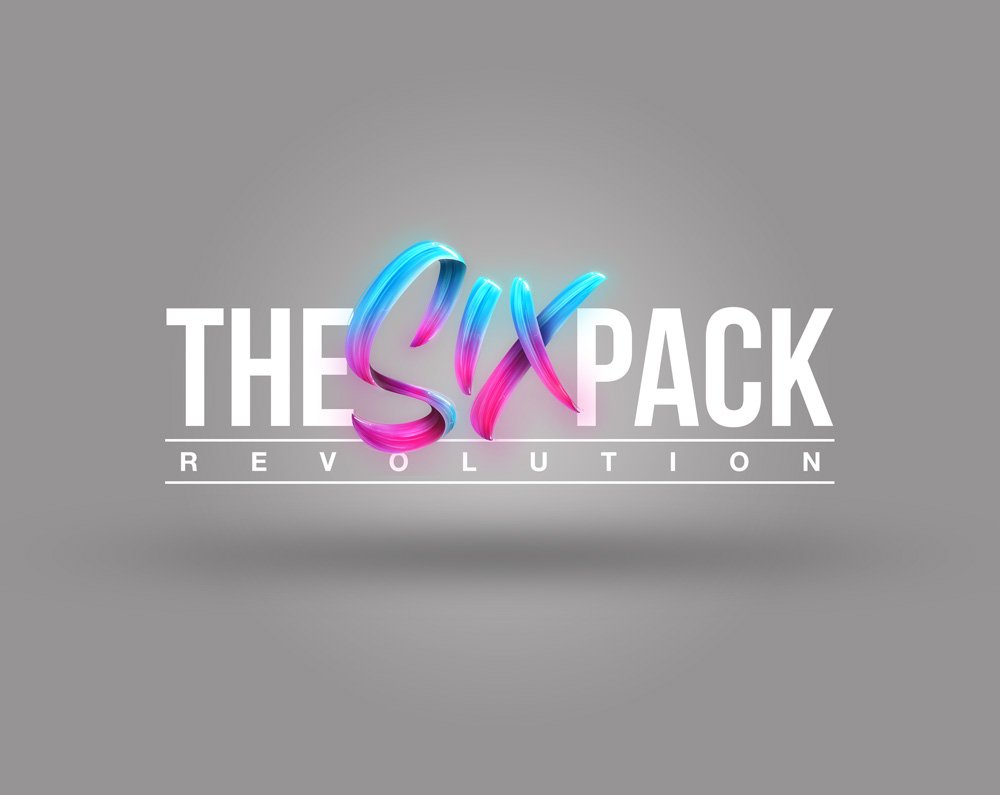 If you have no fat to lose, have a great level of fitness, and want to build and shape your body with lean muscle mass, then this is the programme for you. This programme is suitable for all men and women who want to be held accountable by our Coaches and fellow participants to build their body using the mindset that they have worked hard to achieve by successfully completing the Signature and Intense Programmes.
Join The Revolution and change your life today!
Six Things you need to know before you join The Six Pack Revolution
Focus on the Goal
To achieve greatness, you need to stay focussed, no matter what comes your way. Your coach and groupmates will help you stay on track for the full 75 days.
You can achieve ANYTHING you put your mind to. This isn't easy, but it's achievable, and will reward you like nothing you've ever experienced.
Nutrition Plans are Vital
You've seen our results… Our Nutrition Plans work! Trust us, work with us and we will help you succeed.
Whether you're vegetarian, vegan, wish to follow a supplement plan or a full foodie, we have recipes that are delicious and easy to prepare. Preparation is key. Your coach will guide you on how to set yourself up for success.
Fitness Plans are Key
Our fitness plans are simple, challenging, and tailored to your current level of fitness. Your coach will help you break out of your comfort zone and your group mates will support and encourage you.
ANYBODY can do this, if you take consistent ACTION!
Anytime. Anywhere. No excuses
You can do The Six Pack Revolution from your home, anywhere in world. You will need to buy a 9m 38mm battle rope and a barbell and dumbbell set with 30kg plus of weight plates that can be removed or added.
To purchase our own amazing battle rope, we have a discount in the offer section in our shop when you buy the programme and rope as a bundle.
Progress Photos
This is a vital part of tracking your success over the 75 days. You'll be required to submit weekly progress photos so that we can monitor your progress.
If you wish to keep your progress photos private that's absolutely fine, in which case only your coach and the photo coordinator will see them.
We want you to SUCCEED
The Six Pack Coaches will help you succeed
Your fellow group mates will help you succeed
EVERYTHING we've developed is designed to help you succeed
If you commit and stick to the plan, success is yours!
Please note, registrations need to be made individually. We cannot guarantee you will be entered into the same Facebook group as a friend or relative. The Six Pack Revolution programmes provide coaching, fitness plans and nutritional advice. It requires effort and willpower, and every individual has different starting weights, therefore, we cannot guarantee a six pack. It is your responsibility to take care of yourself and your body.