Description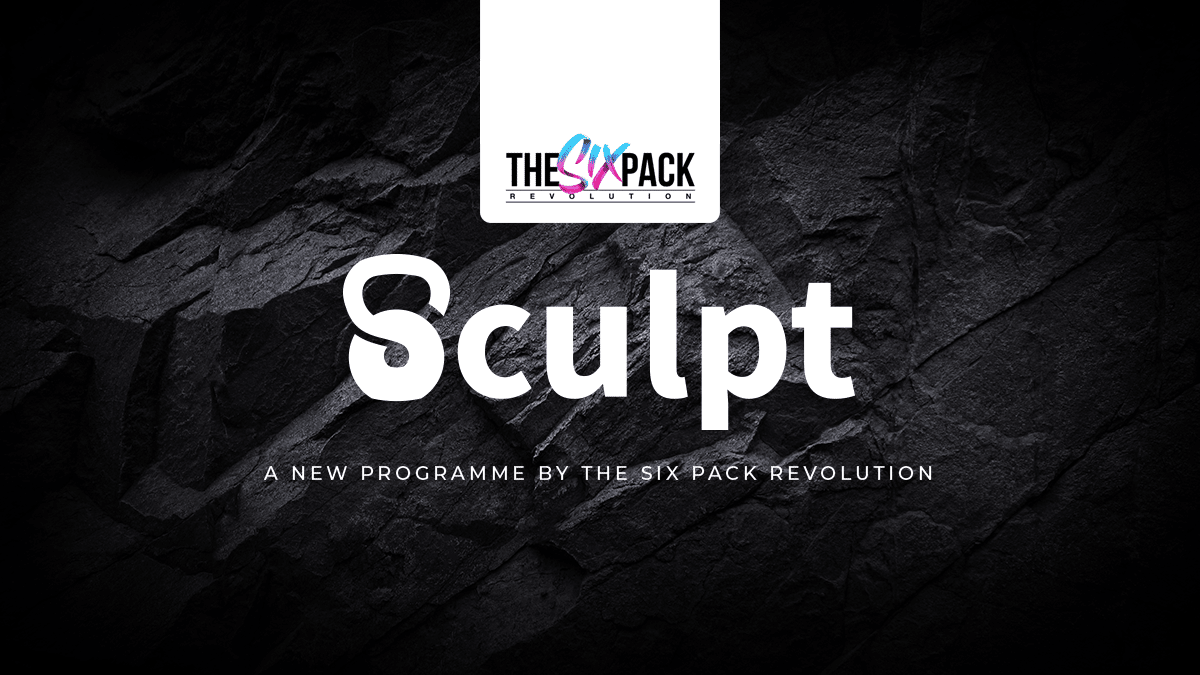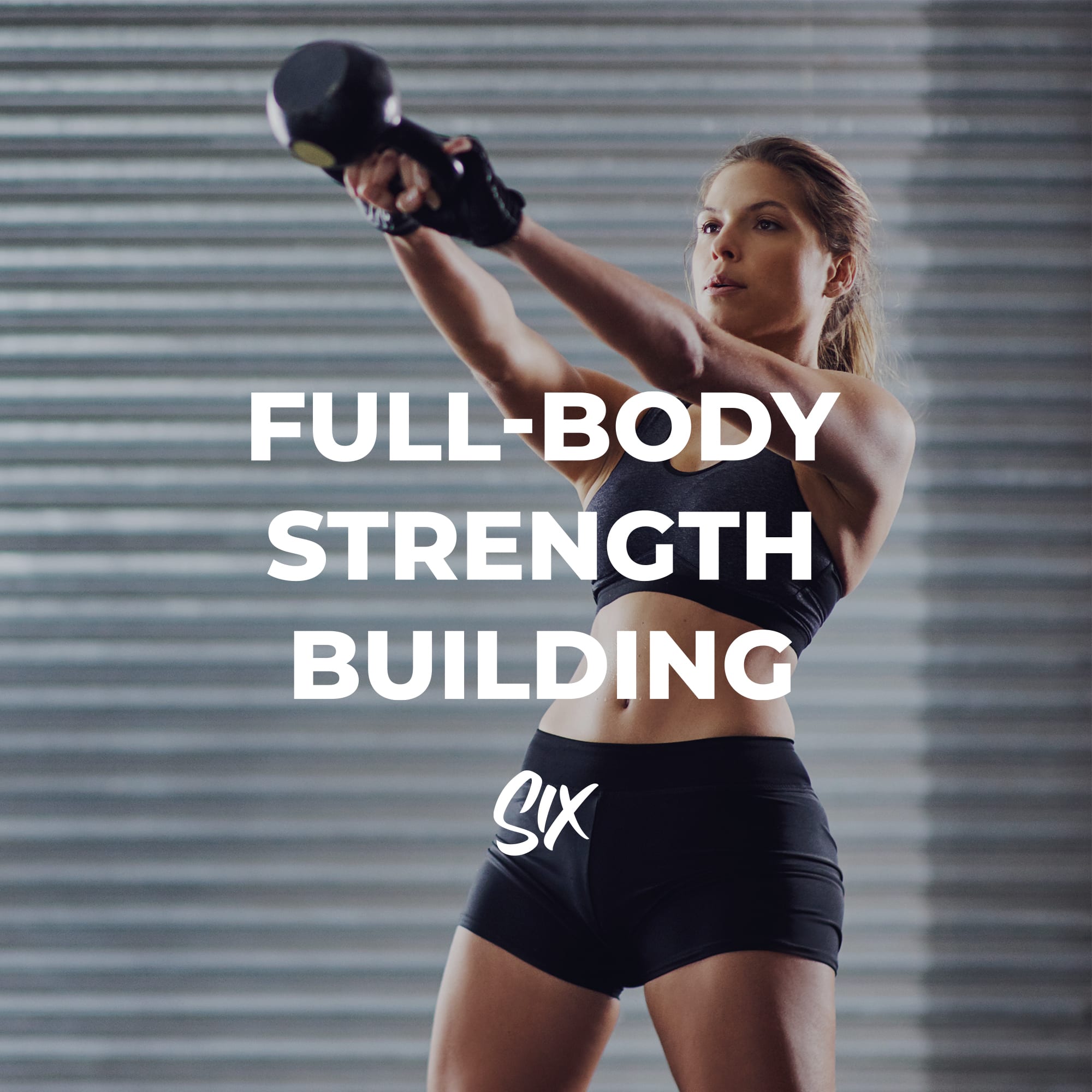 Take it to another level...
Kettlebells make the perfect at home fitness equipment, ideal for a full body workout by challenging your muscular and cardio system, increasing your strength, endurance, agility, stamina, and balance while burning fat.
Every workout can be done indoors, so you can get to work even if it's raining hard outside, and on a nice day you can rock the bells alfresco!
So join The Six Pack Revolution founder Scott Harrison for every Twist, Lift and Row in our brand new Programme, Sculpt
Super convenient and easy to master
These are just some of the benefits of our Sculpt Programme
Low-impact cardiovascular fitness
Full-body strength building
Improves muscle tone
Increases endurance
Boosts coordination and mobility
Fights imbalances and asymmetries
Easy to master
Can be done indoors or outside
Relatively small and easy to store (and make a really great doorstop too!)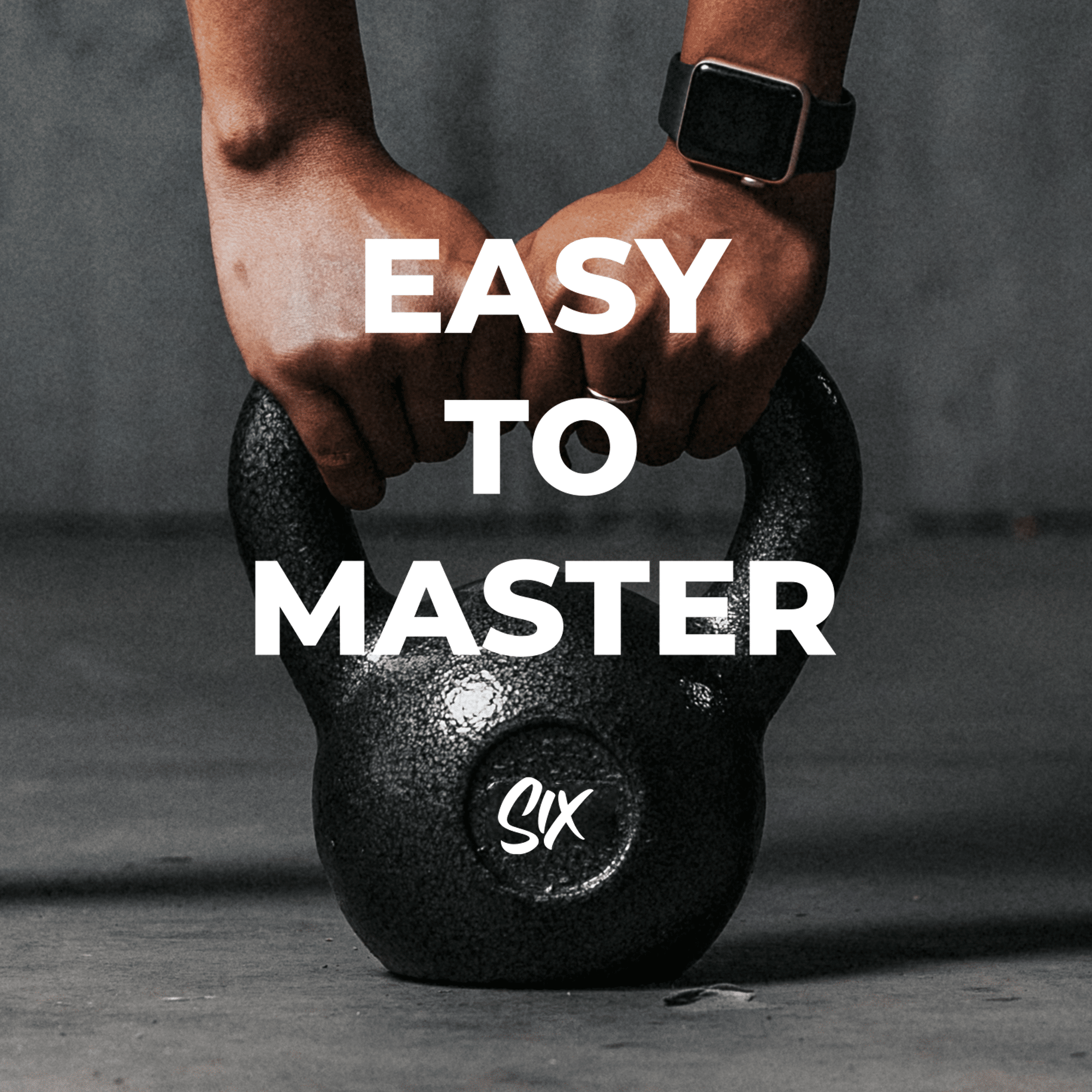 Save with one of our
Kettlebell Bundles
Kettlebell – Various

£

19.99 –

£

54.99

Sale!

Kettlebell Bundle – 4kg + 8kg + 12kg + 16kg

Sale!

Kettlebell Bundle – 8kg + 12kg + 16kg + 20kg

Sale!

Kettlebell Bundle – 4kg + 8kg + 12kg + 16kg + 20kg
Please note, registrations need to be made individually. We cannot guarantee you will be entered into the same Facebook group as a friend or relative. The Six Pack Revolution programmes provide coaching, fitness plans and nutritional advice. It requires effort and willpower, and every individual has different starting weights, therefore, we cannot guarantee a six pack. It is your responsibility to take care of yourself and your body.