Description
Power up your wellbeing with plants, using our vegan-friendly, Fine & Dandy supplement
Dandy dandelion root comes together with soothing Aloe Vera to bring balance and harmony to you with our FINE AND DANDY supplement! This medicinal partnership complements your overall nutrition plan, aids digestion, supports your immune system, and helps maintain healthy glowing skin.
Adding Dandelion Root to your diet may support your liver function by increasing the production of bile and urine, both of which can help regulate your bodily functions and aid the digestion process.
Dandelion root also contains beta-carotene which is a strong antioxidant capable of preventing oxidative stress in the body – one of the main contributors to early aging.
The Aloe Vera plant has been used for many centuries, in oral form, to ease symptoms of digestive discomfort by encouraging better digestive transit and gently easing bloating.
It may also reduce inflammation. Its proposed anti-inflammatory activity is thanks to polyphenols, a group of antioxidant-rich plant compounds.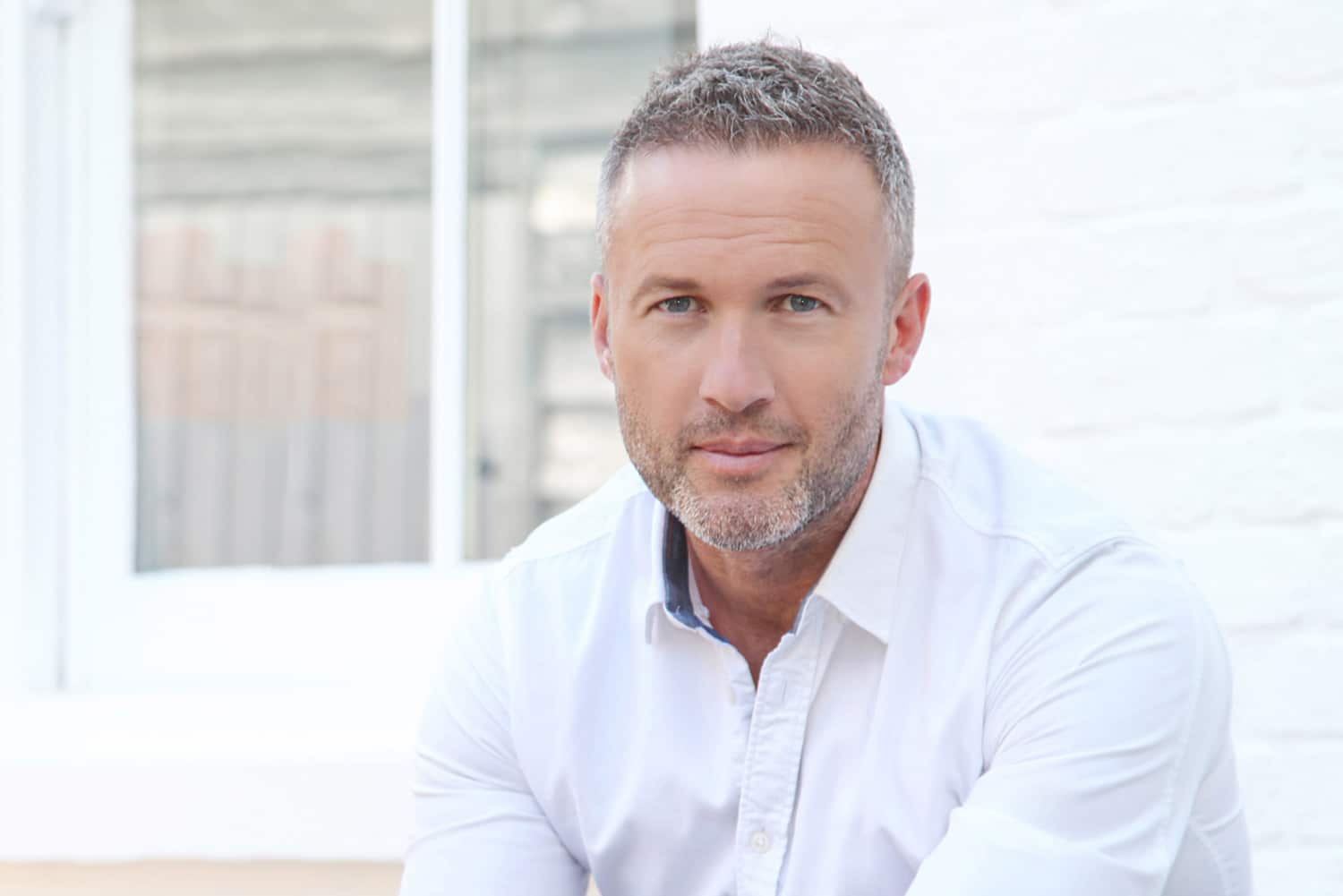 "I'm a stong believer in believe in balance, and since taking our Fine & Dandy supplement I've have felt a physical and emotional state of calm. A balanced body really does equal a balanced mind".
– Scott Harrison, Founder.
Ingredients
Bulking Agents (Microcrystalline Cellulose, Dicalcium Phosphate), Dandelion Root Extract 4:1 (3% Flavanoids), Aloe Vera Leaf Powder, Capsule Shell (Hydroxypropyl Methylcellulose), Anti-Caking Agents (Magnesium Stearate, Silicon Dioxide).