Last week The Six Pack Revolution hosted the official book launch of our founders first book 'Eat Your Way to a Six Pack' by our founder, Scott Harrison.
The star-studded affair was held at London's swanky Devonshire Club and the launch attracted a host of celebs who turned out in style to support Scott from the super Olympian Greg Rutherford to TV personalities like Eyal Booker and Jess Wright.  Scott was delighted to welcome TV Presenter Kate Thornton; model and actress Caprice Bourret and social influencers Doctor Alex George, Amelia Bath and Olivia Cox.
We are all absolutely delighted with the fantastic response for this truly original recipe book.  Feedback from the guests was extremely positive with many quoting they can't wait to try some of the delicious recipes inside.  Watch the full launch video here…
Special mentions go out to Nick Ede and Pete Cuthberston from East of Eden for making this amazing event happen.  A huge personal THANK YOU from Scott goes out to all the team at The Six Pack Revolution on the front end and behind the scenes for your ongoing support.  Plus everyone involved in the creation of Eat Your Way to a Six Pack.
A bit about the book…
Eat Your Way to a Six Pack is the brain child of Scott Harrison, founder of The Six Pack Revolution.  The concept of the book is to bring to life the revolutionary programme and to open up the incredibly tasty and easy to make recipes used throughout the programme allowing everyone to fuel their body with the right energy and nutrients for health and happiness.   Watch this space for Scott's next book coming soon….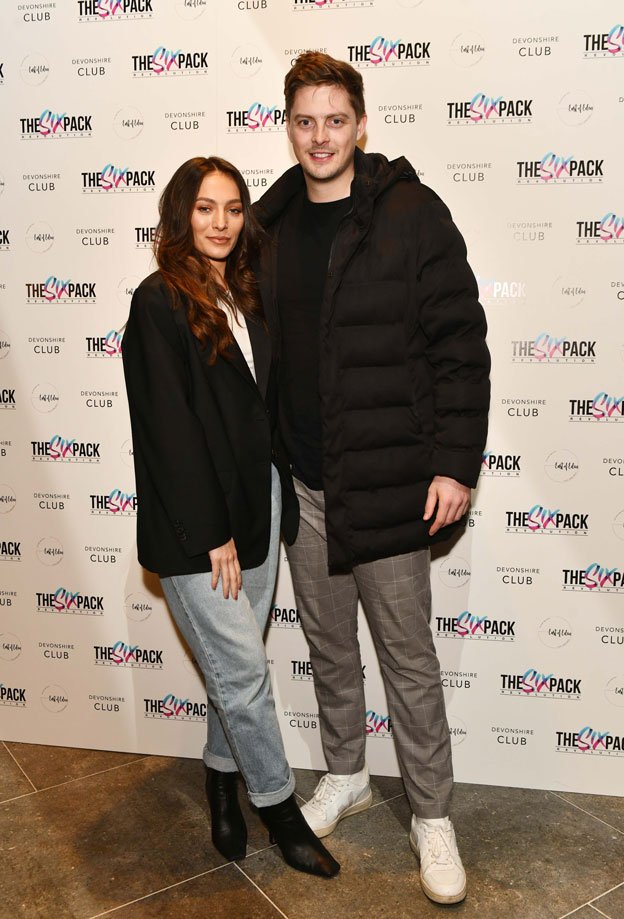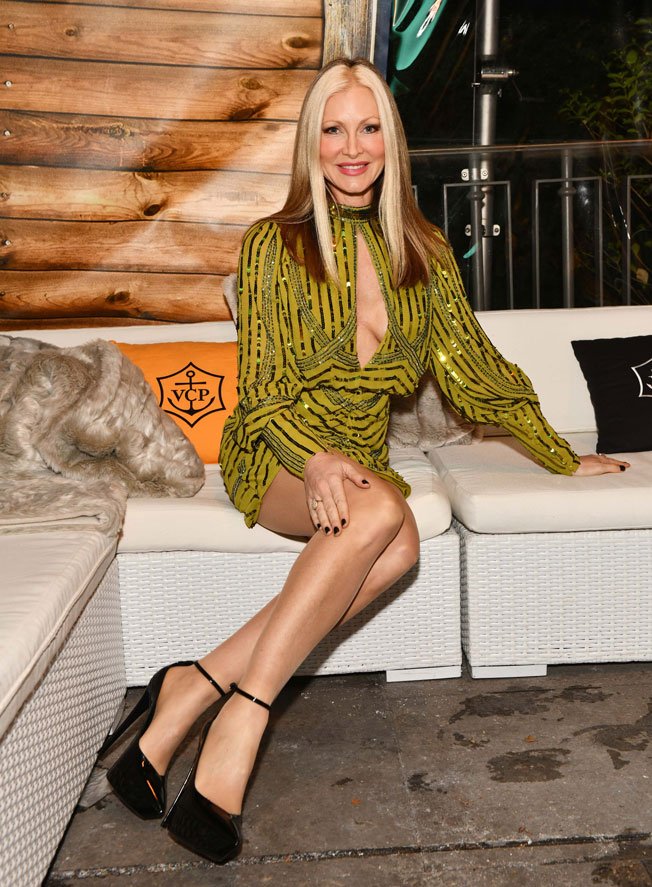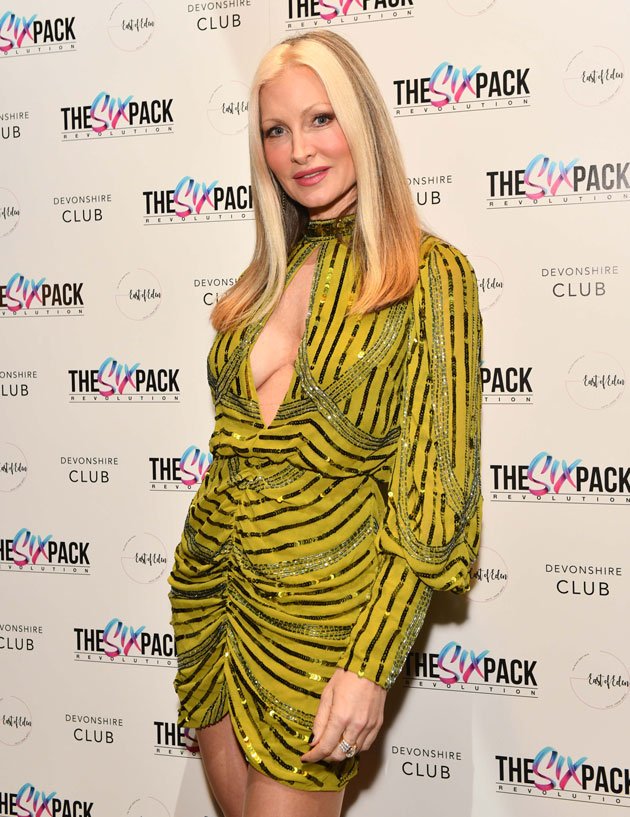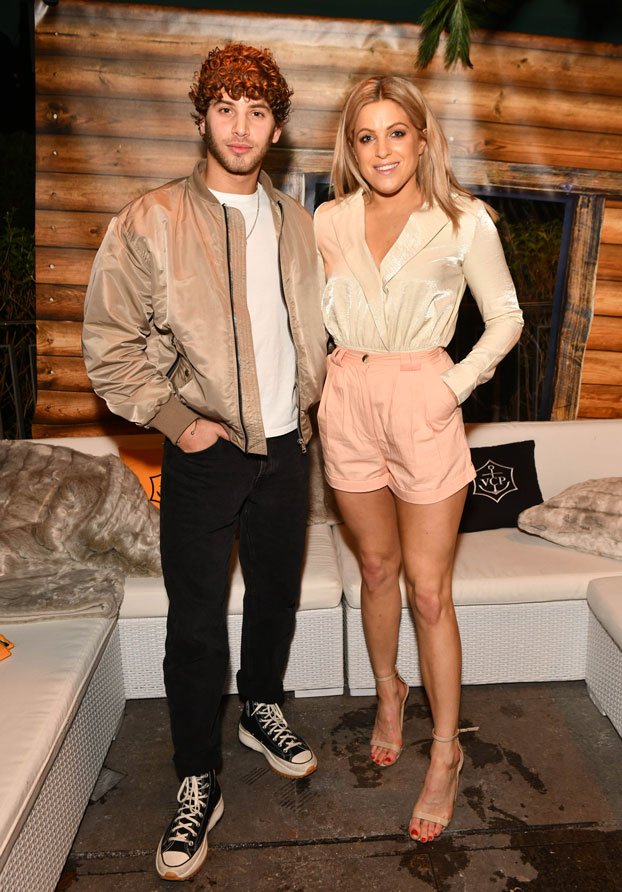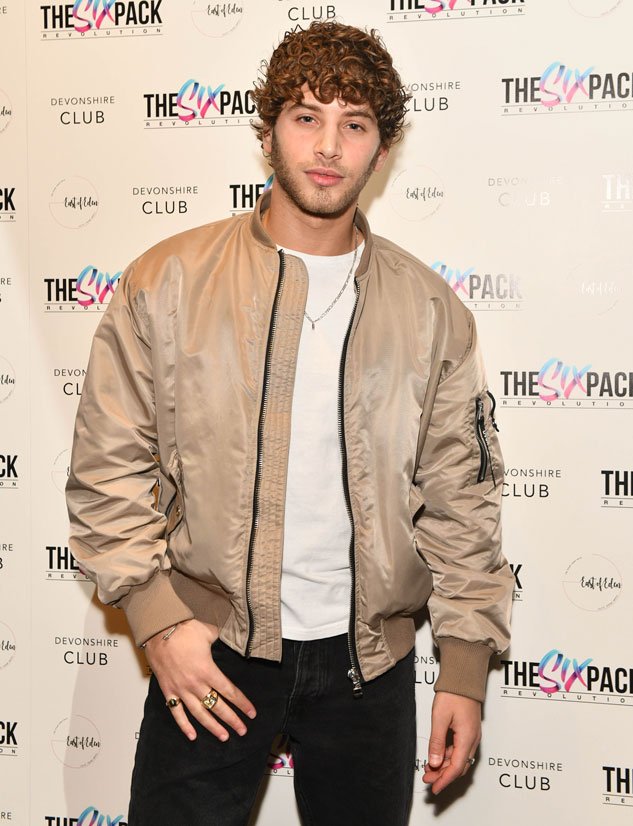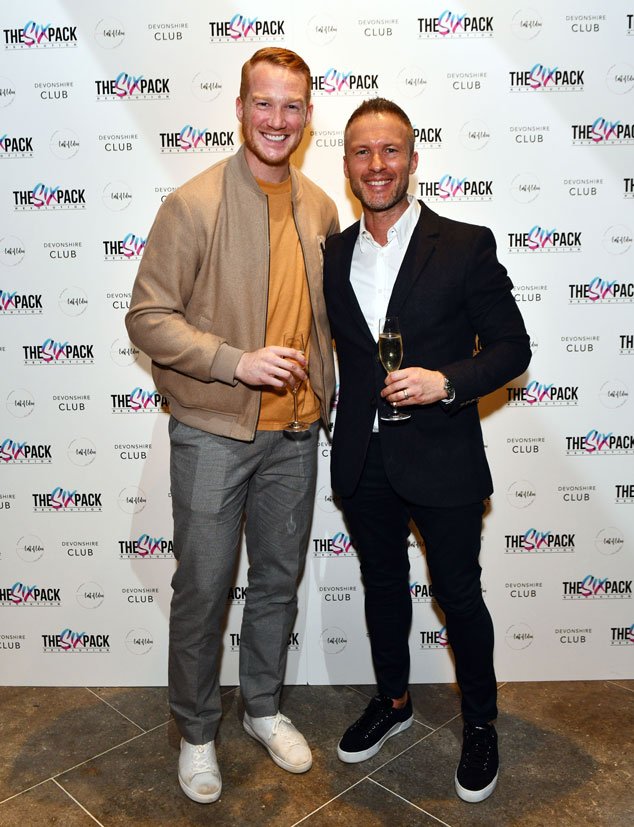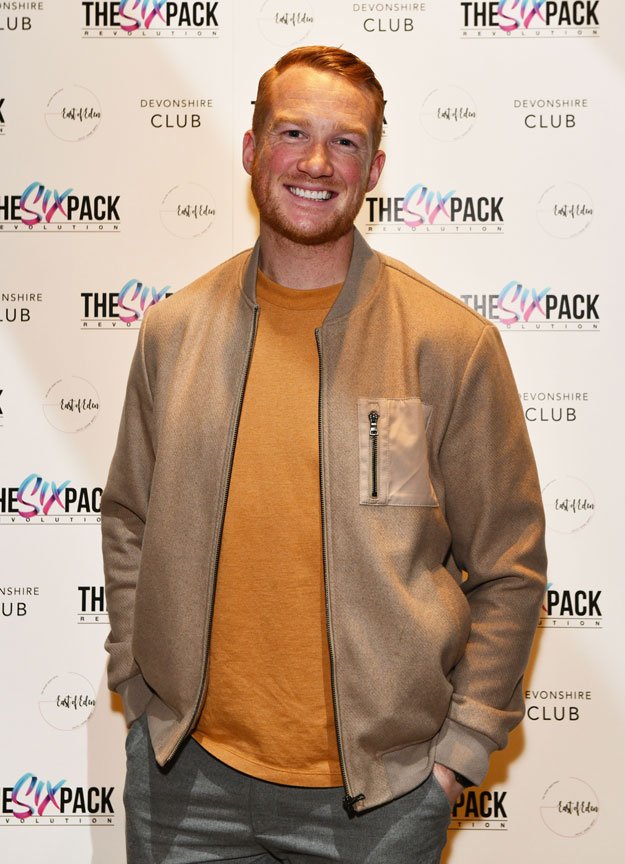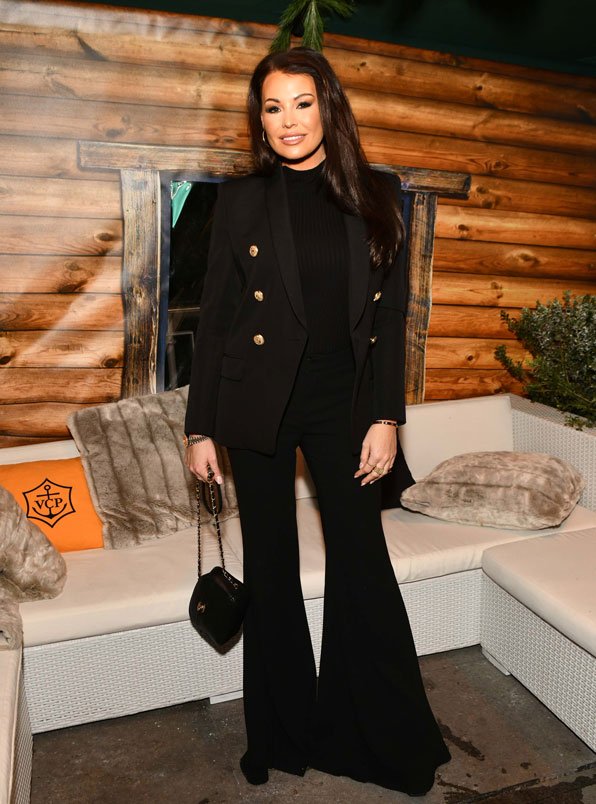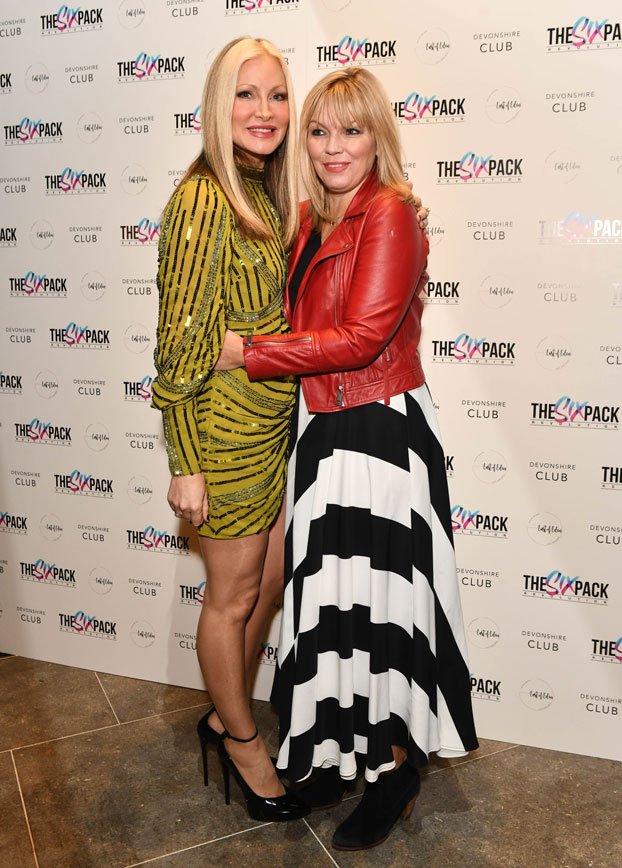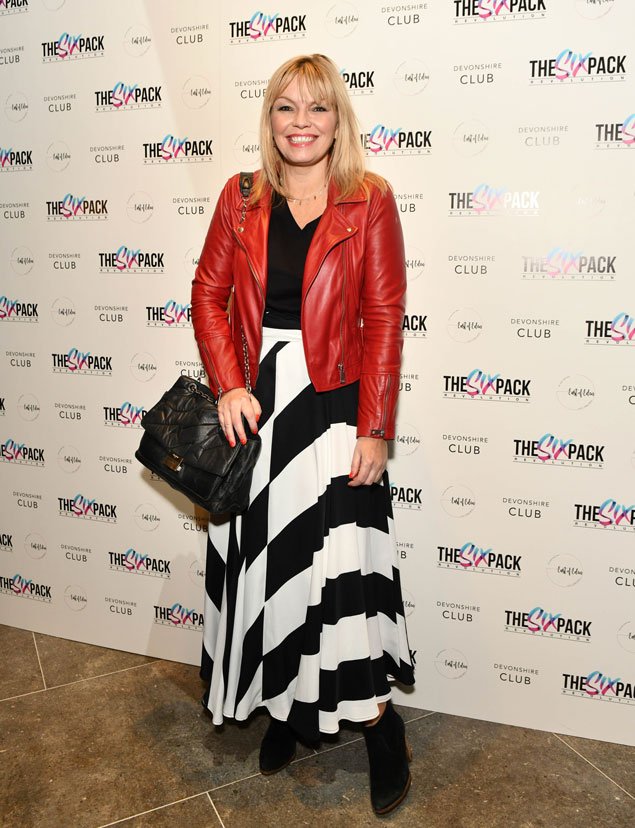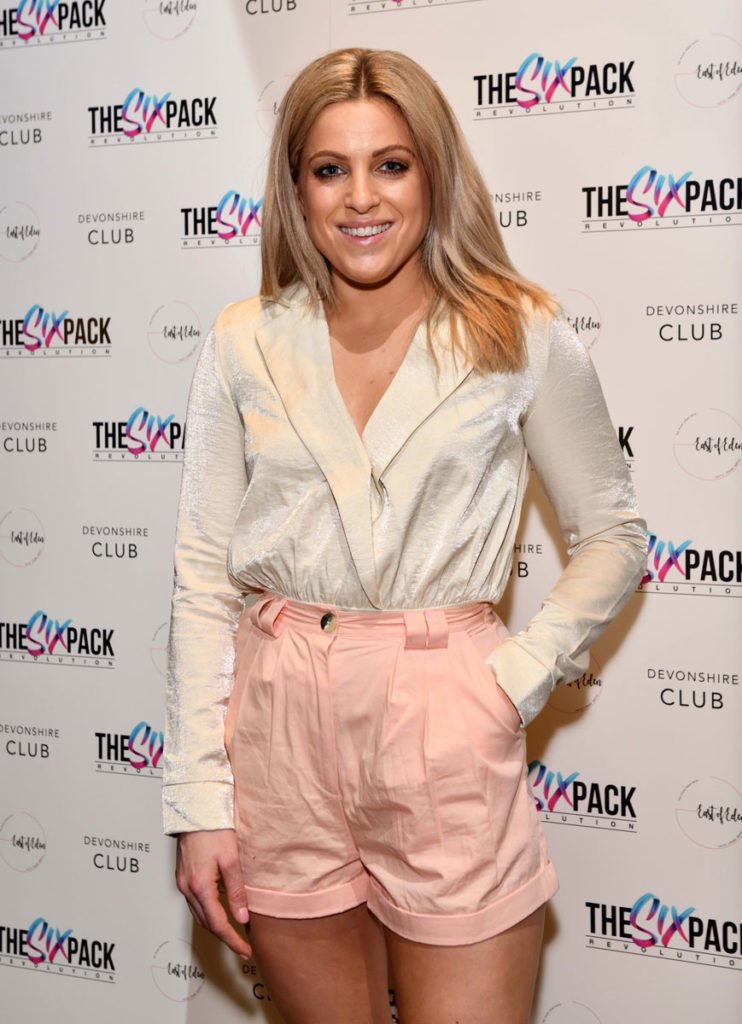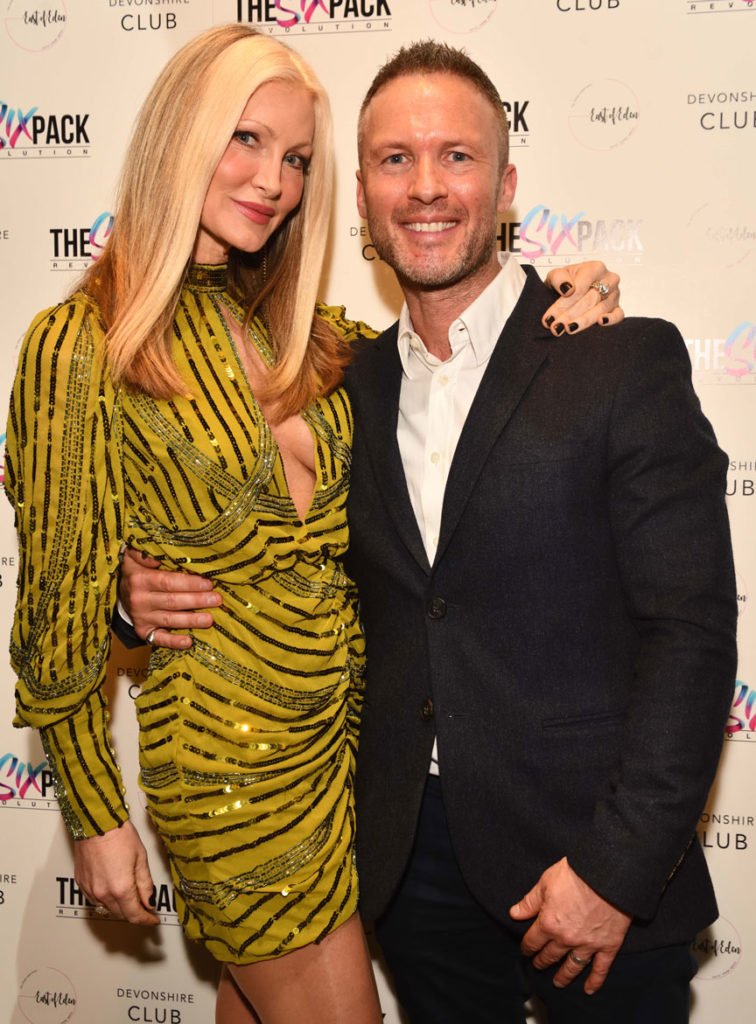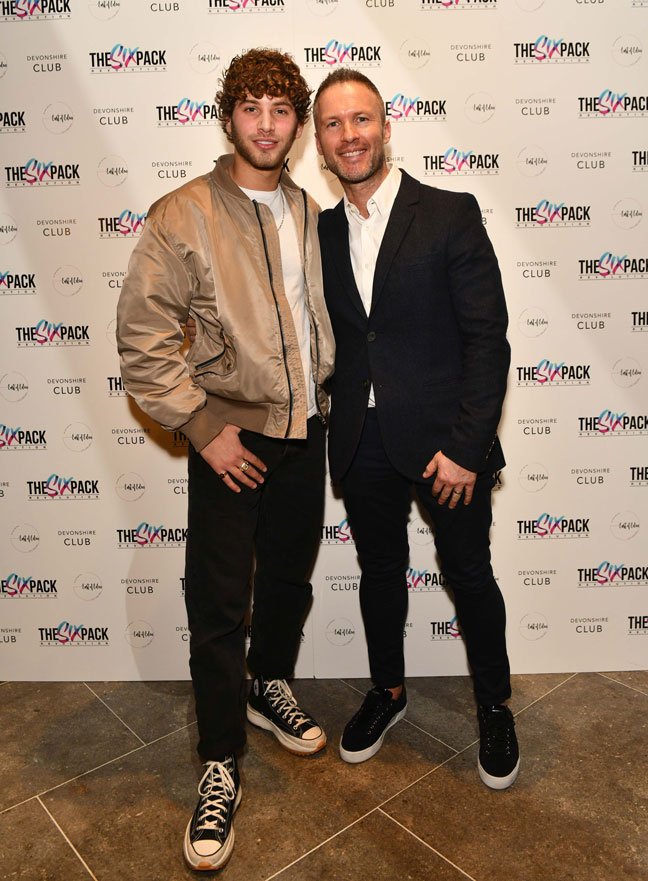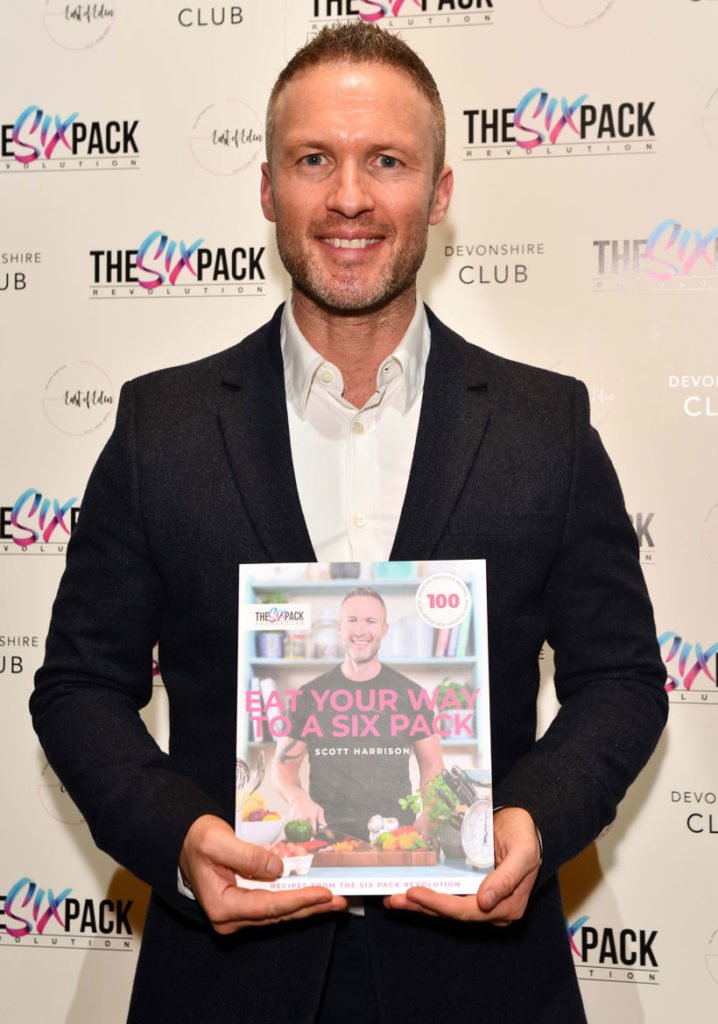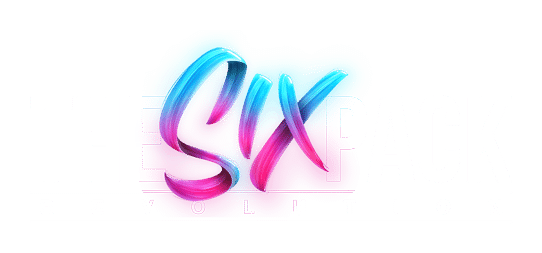 The Six Pack Revolution is a 75 day transformation programme, where we coach you on fitness, mind-set and nutrition.
Founded by Scott Harrison, the programme includes everything you need to get you into the best shape of your life. You'll learn how to cook delicious recipes, and complete daily and weekly fitness challenges within a group of like-minded people, all looking to achieve the same outcome as YOU!
All our Six Pack Revolution coaches have been through the programme. They started where you are today and are proof that the programme works, and proof that anyone can do it too!
One of the best things about The Six Pack Revolution is the support network. You'll get to know your new fitness family through a private Facebook Group. This is 'The Hub' where others in the group share their experiences, results and tips on overcoming obstacles.
We believe in you, and can't wait to welcome you to the revolution!