THE MOST PRODUCTIVE 2 HOURS YOU CAN SPEND A WEEK!
Structure and focus are essential for achieving goals and, part of the programme here at The Six Pack Revolution is planning ahead to cover every eventuality.  Meal preparation and planning will help you stick to your goal and keep you on track!
Why should you meal prep?
Outlining a framework for positive change is exactly what meal prepping can offer you.  You maybe on your own personal health journey; concentrating on weight management; working on your family's micronutrient intake or, just like many busy families… looking to free up some valuable home time and to help with the economics of grocery shopping.
Here we've outlined our 'top tips' on successful meal preparation for all the family...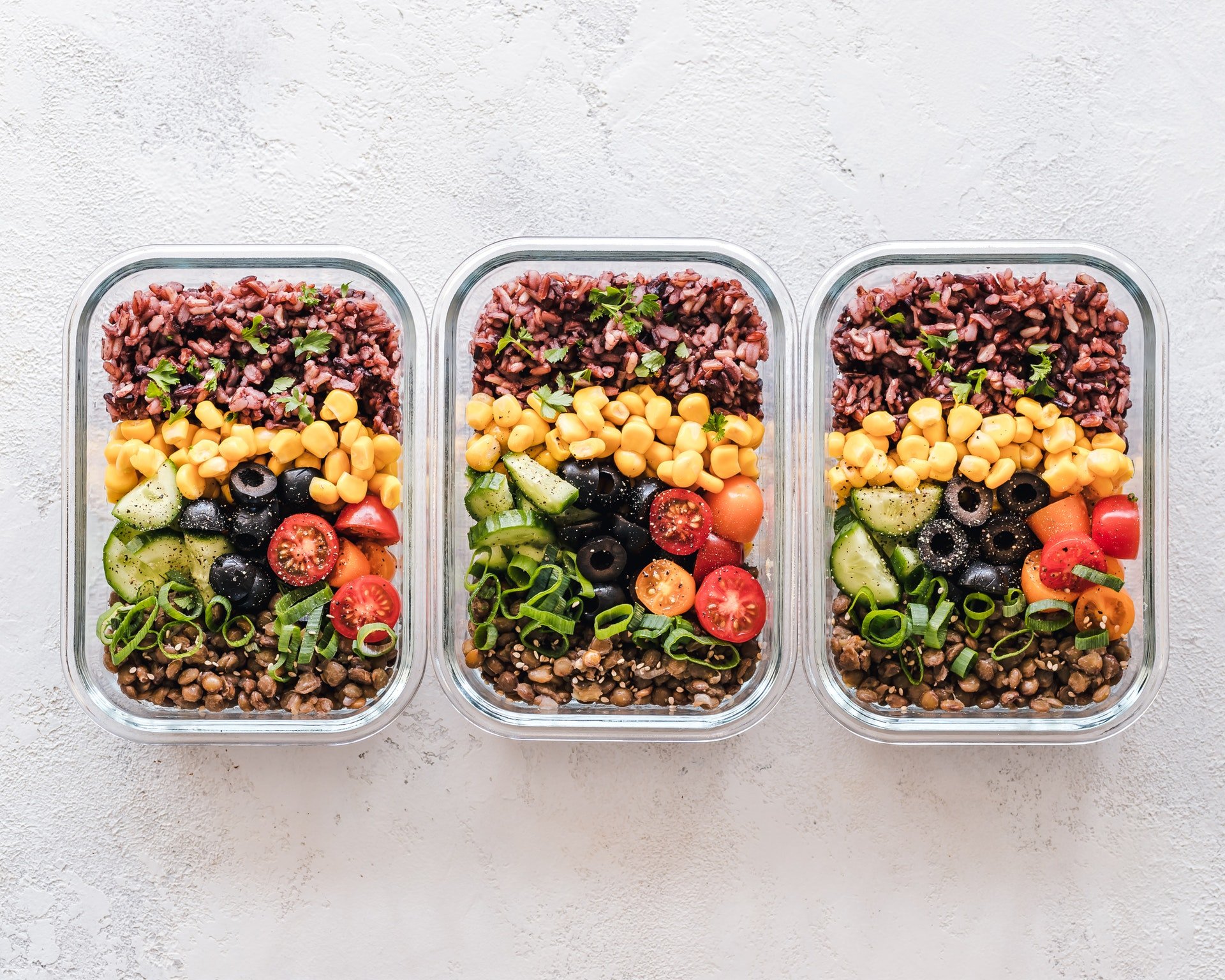 Find a day that you can prep a few meals
Meal prep should be fun and creative.  It can involve everyone in the family and should be done on a day that you have a more relaxed schedule.  DON'T try and cram it in on a Monday night after work.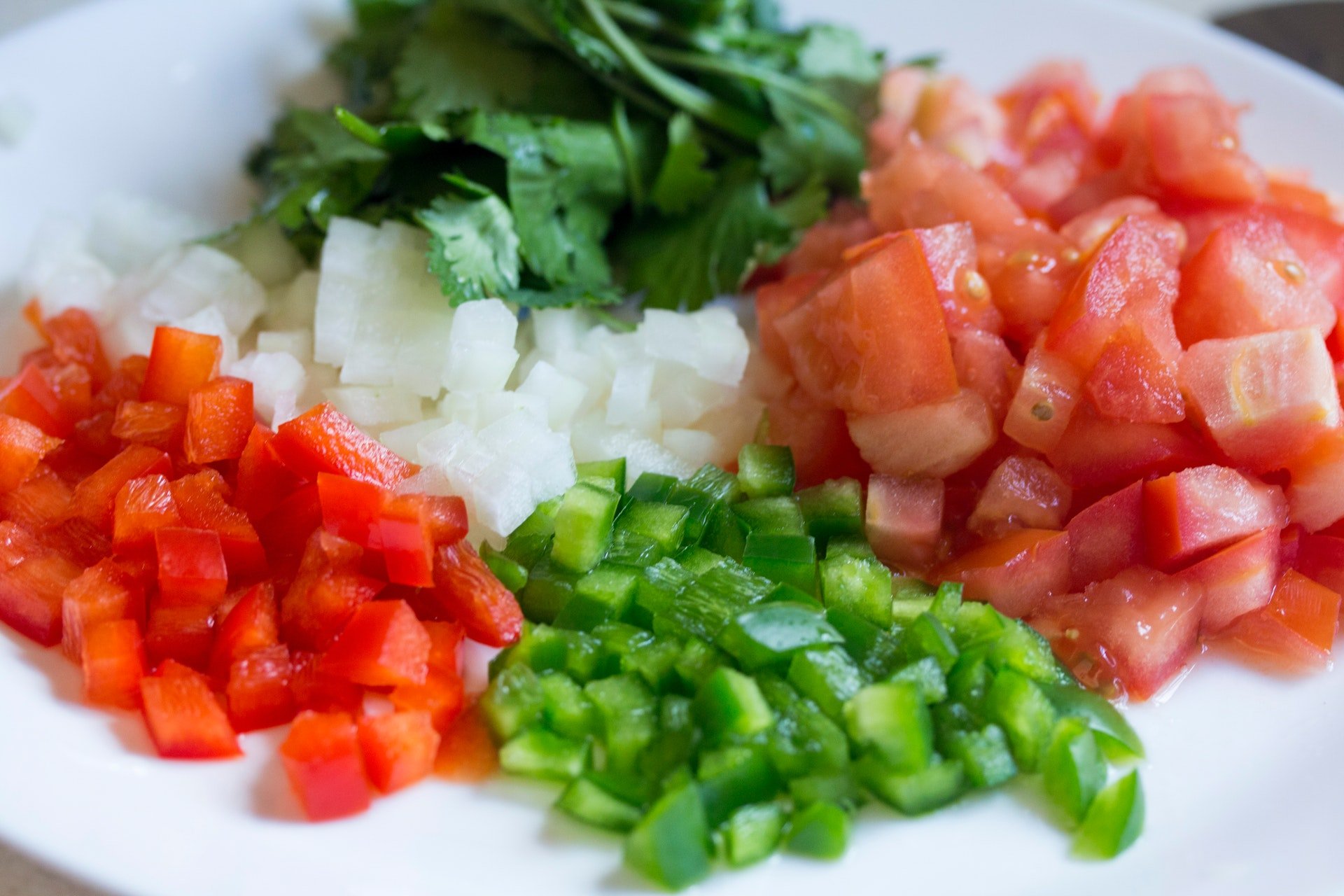 Don't over prep
If you are on a structured nutrition plan then it is important to create variety in your meals to avoid any temptations from eating the same foods all week!  You will also find food will taste better if it hasn't been hanging around in your container for a long time.  If you really want to plan for longer, try prepping dishes that you can add to.
Shop and prep on the same day
Consider meal prepping on the same day you shop and write a realistic prep plan. It may not be reasonable to cook five meals in an hour, but you may have time to prep certain ingredients for the recipes. And if you like a challenge, set a timer to keep you on task!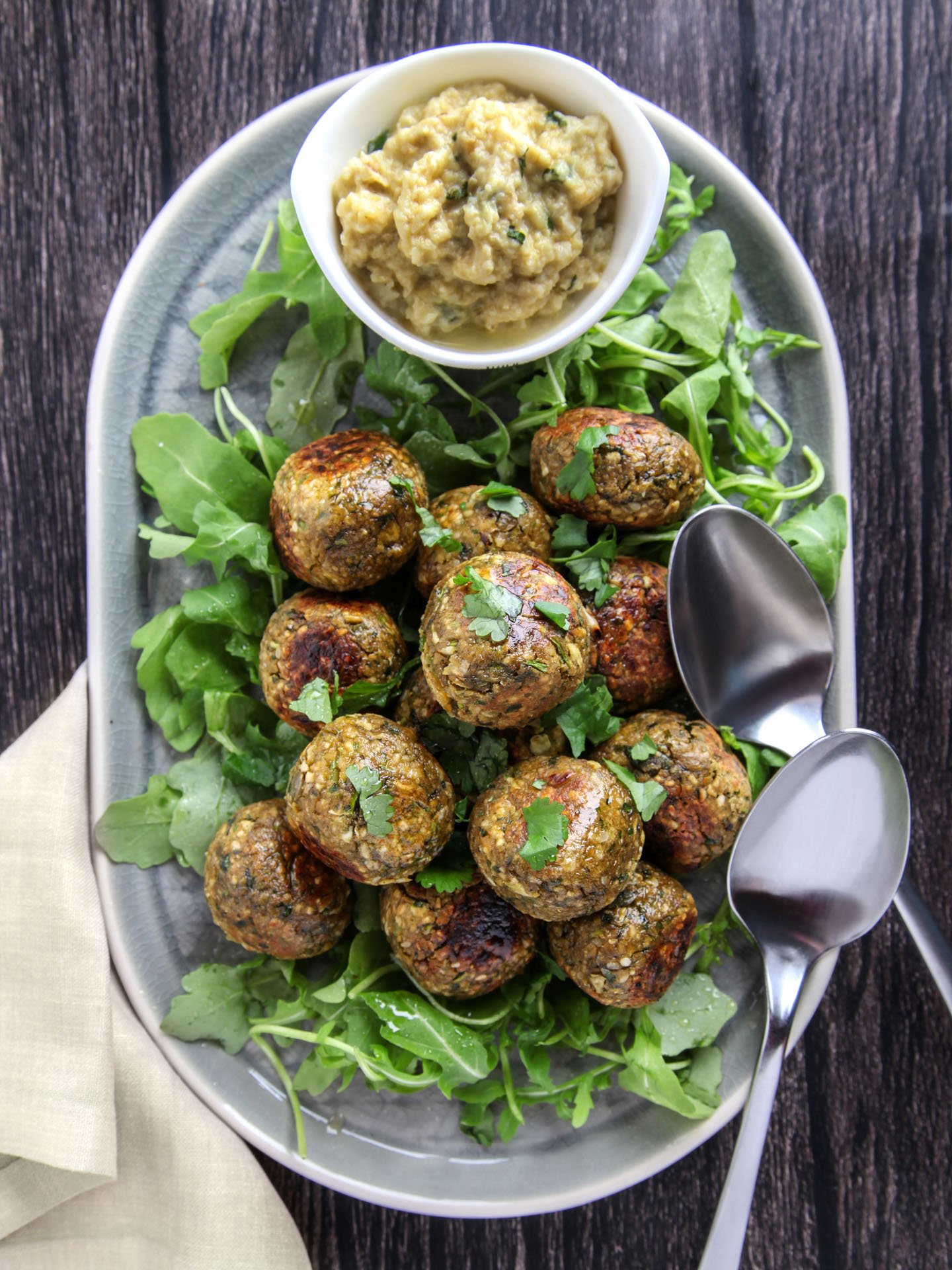 Stock up on staples
Stocking your cupboards with a variety of reliable goods like dried herbs and spice blends and shelf-stable whole grains like brown rice and quinoa simplifies meal prepping. Fridge staples like eggs and precooked turkey or other meat supplements like our very own 'Fabulous Falafels' can transform prepped ingredients into meals in minutes.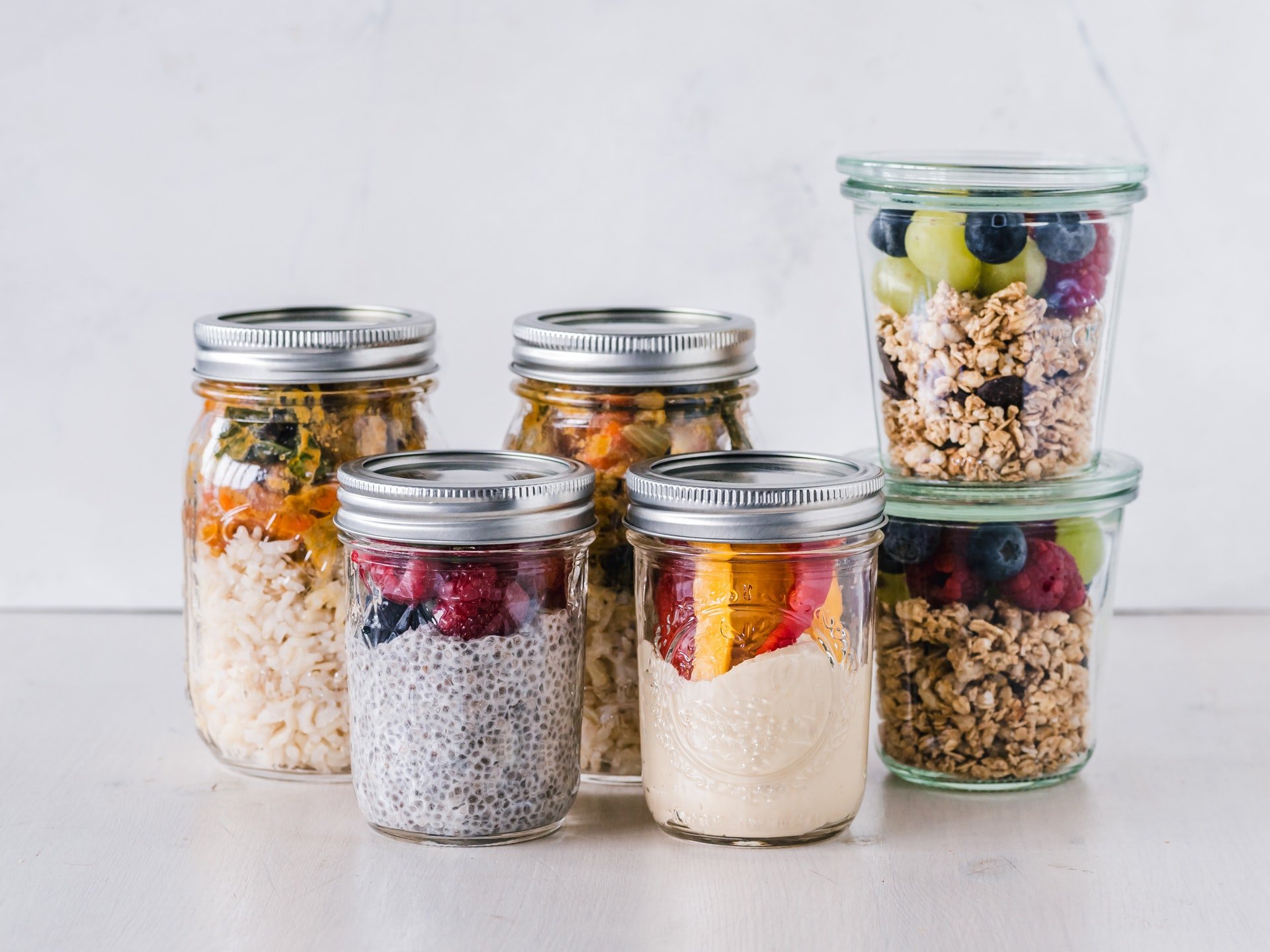 It's all about the container!
Depending on your plan for the week, you will need an assortment of storage containers, including glass and plastic containers with lids and zip-top storage and freezer bags.  If you are freezing meals but want to use them as your 'go to' for lunch at work – swap your freezer bag for a plastic container.
Remember to throw away containers that no longer seal correctly otherwise all your hard work could go to waste as your food will go off!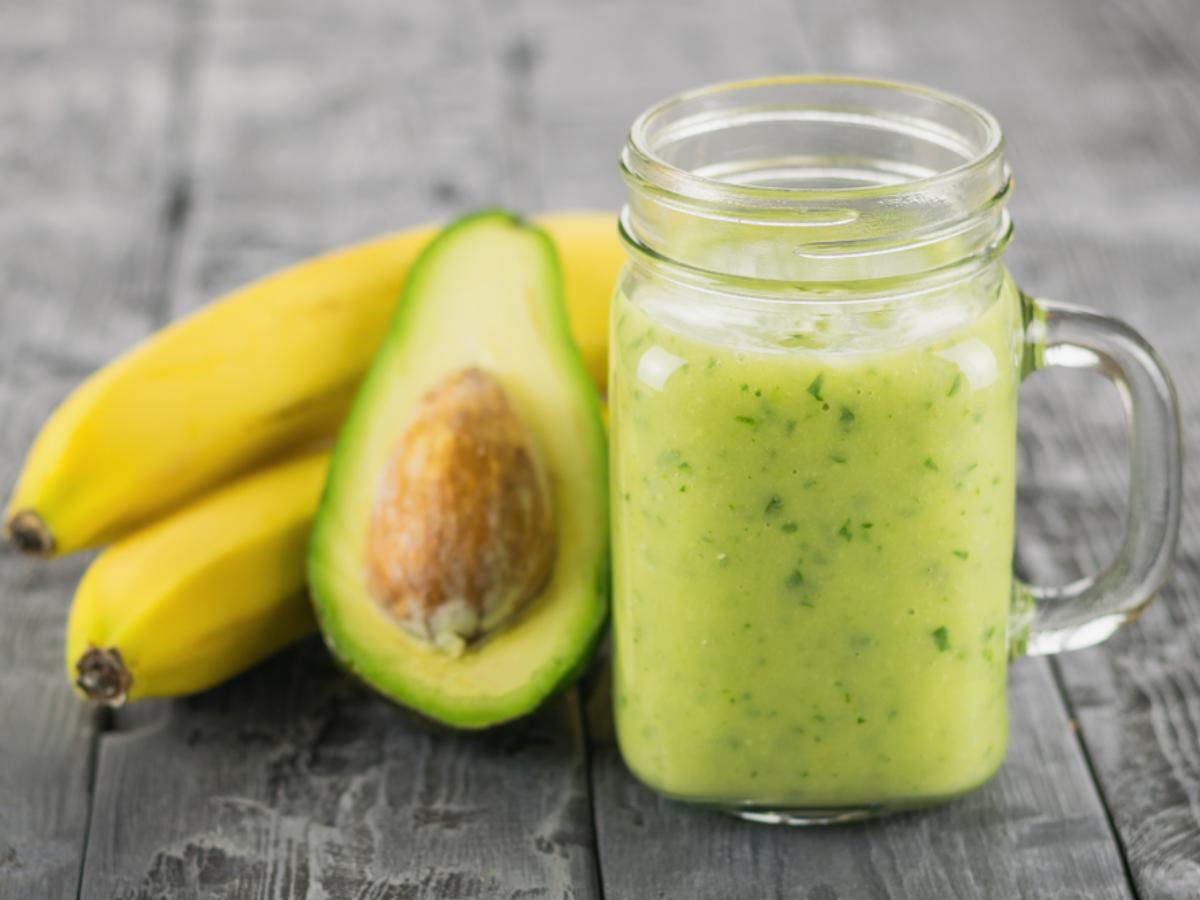 Use a paper bag to ripen fruit faster
Stuck with hard green avocados or bananas after your shop?  Get them both prep/smoothie ready by using a paper bag. The ethylene gas that the fruit releases will be trapped by the bag.  And sticking a faster-ripening fruit, like a banana, in with your avocados will speed up the ripening process that much more.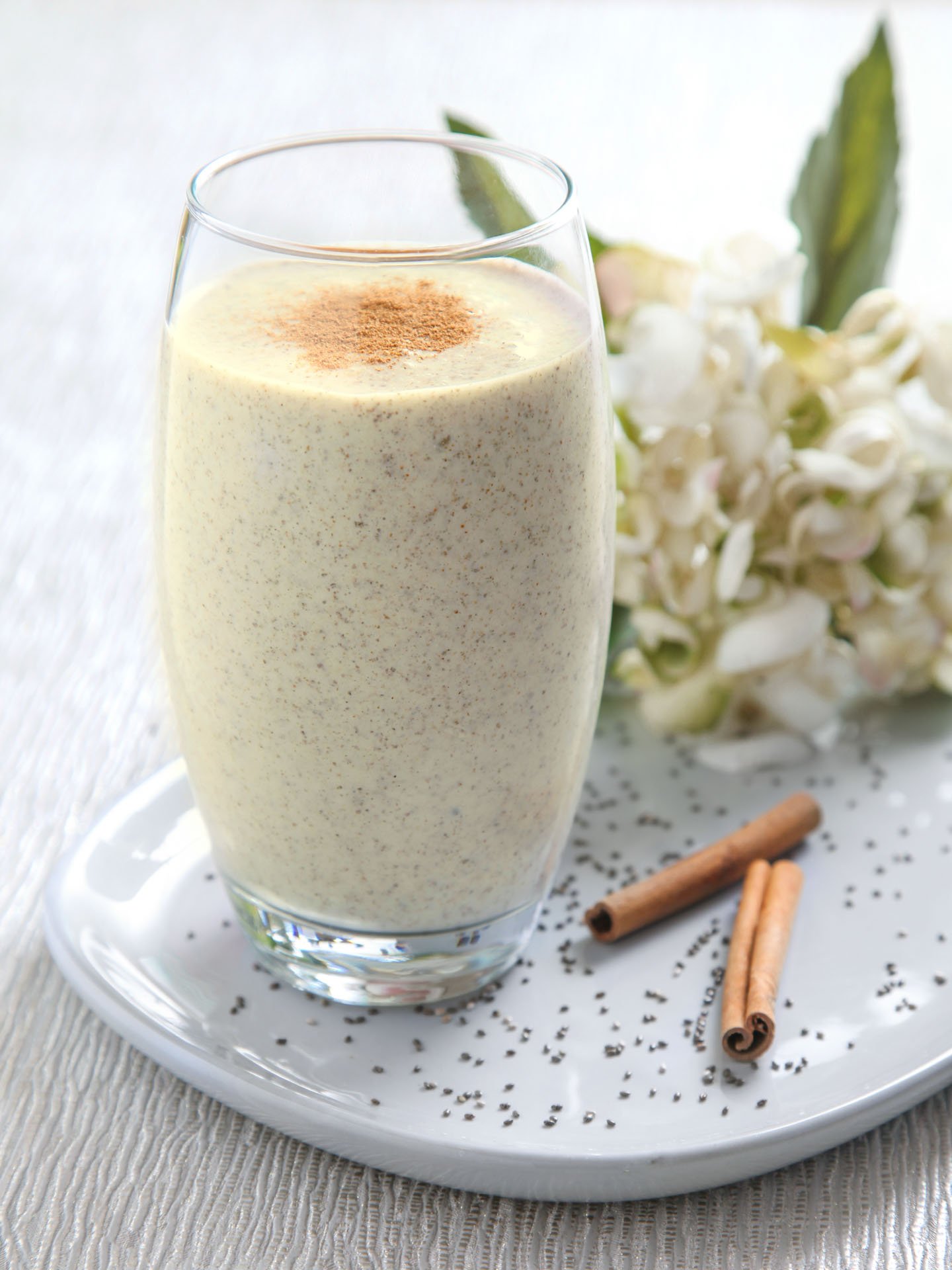 Blend It!
Here at The Six Pack Revolution we love a smoothie!  You can really make breakfast a breeze by prepping smoothie ingredients ahead of time; then tossing them into a blender. Choose a high-powered blender to really make your routine quick and simple.
With a bit of practice, you will discover a style of meal prep that works best for you. Whether you prep ingredients for one meal, prepare work lunches for the week, or cook to freeze for next month, any amount of time spent meal prepping yields big returns.
On The Six Pack Revolution, we have plenty of menu inspirations, so it will be easy to find meals that can be prepped and work best for you and your family.
To join in the next wave of the Six Pack Revolution register today!
Join The Six Pack Revolution
Join The Six Pack Revolution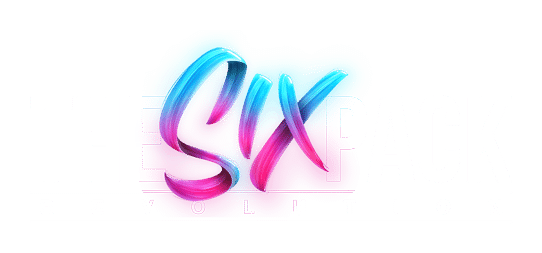 The Six Pack Revolution is a 75 day transformation programme, where we coach you on fitness, mind-set and nutrition.
Founded by Scott Harrison, the programme includes everything you need to get you into the best shape of your life. You'll learn how to cook delicious recipes, and complete daily and weekly fitness challenges within a group of like-minded people, all looking to achieve the same outcome as YOU!
All our Six Pack Revolution coaches have been through the programme. They started where you are today and are proof that the programme works, and proof that anyone can do it too!
One of the best things about The Six Pack Revolution is the support network. You'll get to know your new fitness family through a private Facebook Group. This is 'The Hub' where others in the group share their experiences, results and tips on overcoming obstacles.
We believe in you, and can't wait to welcome you to the revolution!