We love food! We're not here to make you hungry, or miss out on nice food. In fact, you'll be eating six meals every day! Our meal plans are easy to use, and the recipes are delicious and easy to prepare, with step-by-step instructions and beautiful photography. We offer meal plans for regular foodies, pescatarians, vegetarians and vegans. You can select "full food" on each of those plans, or if you would like to use supplements (i.e., meal replacement shakes) then that option is also available.

Each meal plan features a wealth of recipes to satisfy even the fussiest of eaters, and feature favourites like steak and chips, stir-fry, meatballs, fish and chips, full English breakfasts, pancakes and superfood salads.
Can't cook? We've got you covered. Our step-by-step instructions make it easy for anyone to prepare beautiful meals, and expert guidance from your coach is just a message away!
BEAUTIFUL FOOD, EASY & QUICK
When you join The Six Pack Revolution, you receive new recipes every 30 days, and a weekly meal planner, which guides you to making the best nutritional choices for a healthier, happier you.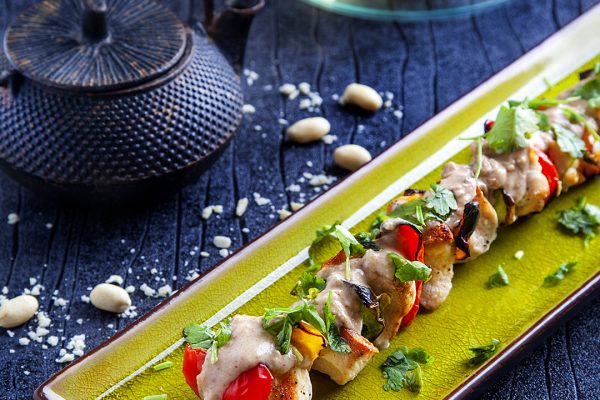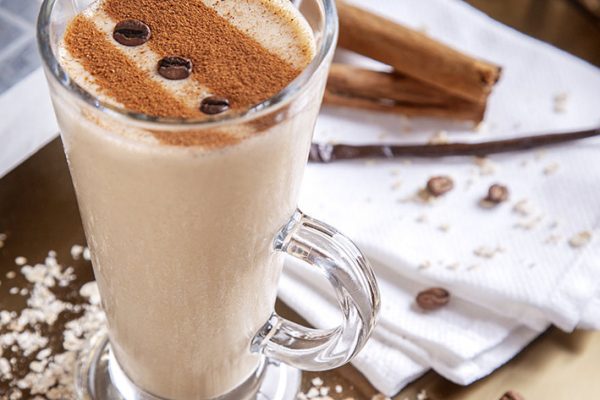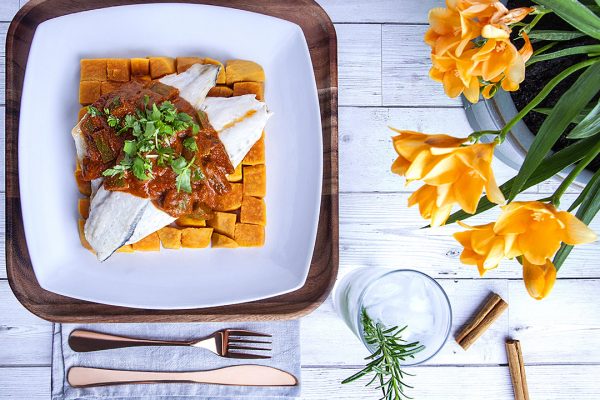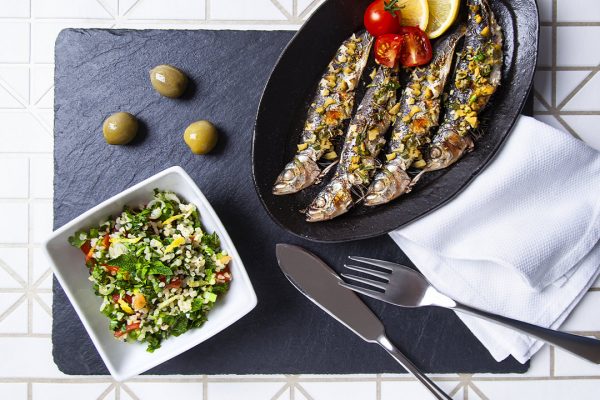 Our meal plans can help improve your life
Ready to join the Revolution?
Be part of a community of people committed to improving themselves
Join Today
Join Today