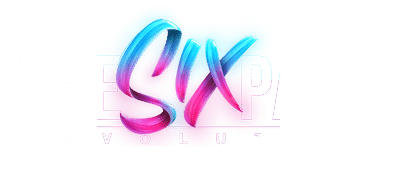 As we move into the isolation phase of the pandemic, many will find it impossible to get to the gym or complete their exercise but it's important to stay active and healthy.
Here's a free workout you can do from home, as our gift to you. Scott and the whole Six Pack Revolution Team wish you love and good health through this tough time x
Beginners: Complete 1 circuit
Intermediate: Complete 2 circuits
Expert: Complete 3-4 circuits
Complete each exercise for 45 seconds, take a 15 second break, then move onto the next exercise.
To watch on your smart TV, search "The Six Pack Revolution" on YouTube
Bouncing jabs
Squat kicks
Plank shoulder taps
Leg sliders
High knees
Inch worms
Jump split lunges
Reverse crunches
Side to side jumps
Squat double uppercuts
Heel taps
Our coaches can help improve your life
Ready to join the revolution?
Be part of a community of people committed to improving themselves
Join Today
Join Today